VampireKitten
southern californian glampire
My name is Candace. I'm a Southern California native, living in East Bay with my husband, a corgi and a couple of cats. Up until recently I worked in the games industry, in addition to working in major television, radio/podcasts, feature films and new media. Now I'm a creative professional and run my own business. I am self taught in costuming, photography and makeup; with formal training in television and music. I love spooky things, geek devices, crazy hair colors and horror films. I grew up with an affinity for the arts and at one point had an unhealthy obsession for Scotch Tape. Began modeling & cosplaying around 2006, since then branched out into photography and makeup artistry in order to learn all aspects of my trade.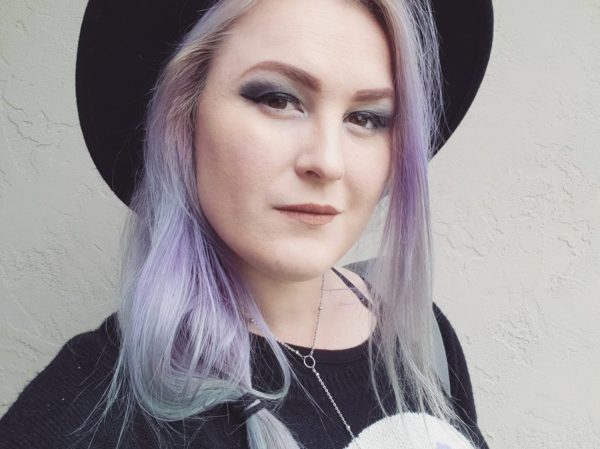 artist / designer
steamwolf symphony
The SteamWolf Symphony seed was planted and grew it's roots in Los Angeles California in 2011. From that moment on it's flourished through the North Eastern states and has since settled in the East Bay of California.
A delicate fabrication of whimsy, myth and legends. Aiming to bring what some believe only to be fantasy into reality. SteamWolf is an artisan goods shop that specializes in handmade one-of-a-kind wearable art pieces, sculpted costume accessories, fantastical jewelry and hand-poured candles. All of the items within the store are made in small batches to preserve their quality. We take great pride knowing each piece is handmade with care.
content creator
twitch, Patreon & youtube
I create on the following platforms weekly: